University Communication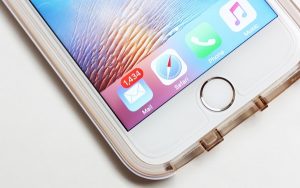 Here are some important reminders about why it is important for your student to use his/her college e-mail account.
Official communication from the school will only be transmitted to a student's school email account. This requirement is mandated by the Family Educational Rights and Privacy Act (FERPA) to help insure the student's privacy. (This applies to degree-seeking students only. Non-degree and certificate students are not assigned a school account and, therefore, are able to designate a personal account for school communication.)
Not everything you will need to know is posted on the course platform or the student portal. Some information is private and only available to one or more select students, so it is necessary to email it.
Checking a university/college e-mail account is good practice for the professional world. In many professions, employees are expected to check their email frequently (sometimes constantly) and to use that e-mail for business purposes. In this way, our university is preparing you to be successful in your chosen field.

Your instructors might communicate with you regarding certain assignments and deadlines, so it is imperative that you check your email on a daily basis. A good practice is to have your email account installed on your phone, so that it notifies you of any incoming emails.
The university will provide you with all of the information you need in order to be successful, so be sure to check your student email account often. In addition to emails, the university will occasionally share information with you by phone or mail. Regardless of the method, it is your responsibility to read and respond appropriately and in a timely manner.
Last modified: Monday, August 22, 2016, 9:33 AM